Using libre-friendly USB wireless adapters with Windows
Wireless adapters with the Qualcomm Atheros AR7010, AR9170, and AR9271 chipsets are well-known for being free software friendly. These boast not only free drivers for Linux and other free operating systems, but free firmware as well. This makes them ideal for use on systems such as GNU/Linux and OpenBSD.
Ironically, these adapters do not work out-of-the-box on Windows 10 systems and device manufacturers have little relevant information. To get going with these devices, first it is necessary to download the drivers manually and to extract the compressed folder somewhere convenient. Here is the appropriate driver for AR9170 (e.g. Netgear WN111v2, D-Link DWA-160 rev. A1/A2), and here is the one for AR7010 and AR9271, also known as ath9k_htc (e.g. TL-WN722N v1, Sony UWA-BR100). Both of these point to official drivers on TP-Link's website, but they will still work with non-TP Link devices, as it's the chipset inside that matters and will still match up.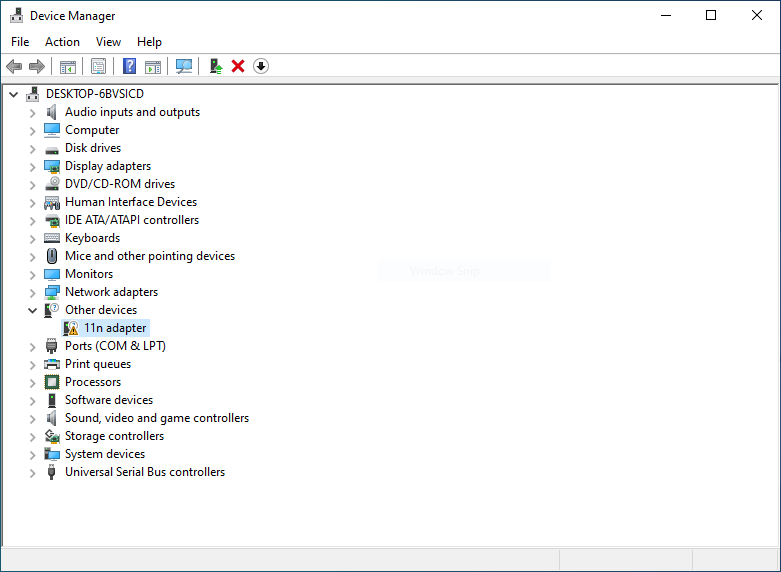 One should open Device Manager. There, the wireless adapter will probably not be recognized as such, so it will probably be found under 'Other devices'. One should right-click and choose 'Update drivers'.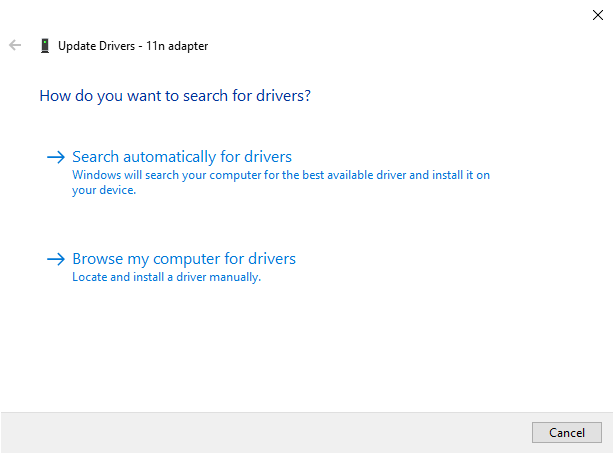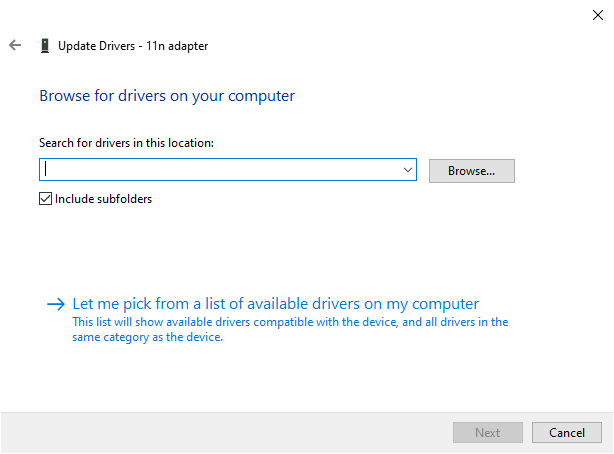 One should choose 'Browse my computer for drivers' and, rather than responding to the dialog's request to where to look for drivers, instead choose 'Let me pick from a list of available drivers on my computer'.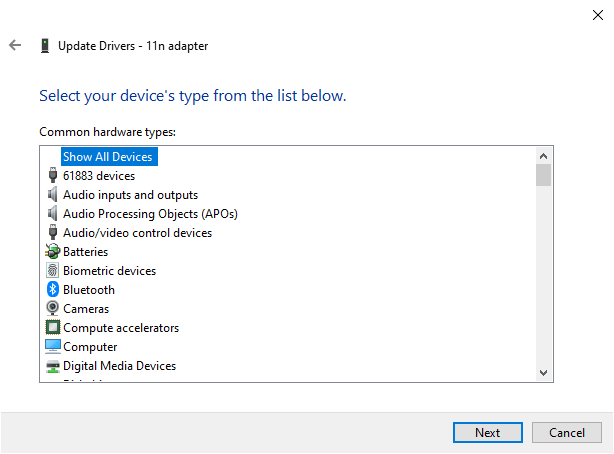 With 'Show All Devices' still selected, click 'Next'.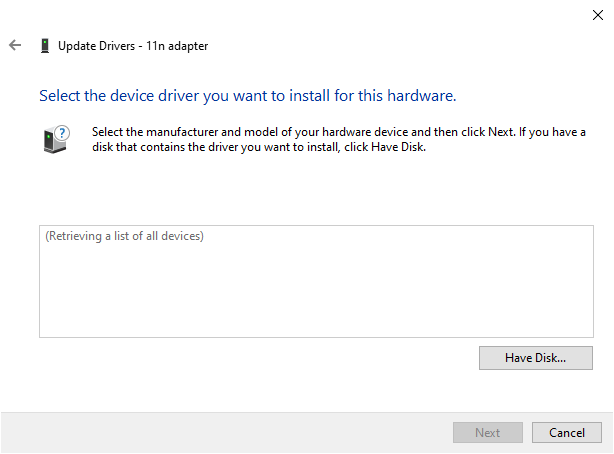 When asked to select a driver, choose 'Have Disk...' and browse to the appropriate directory containing the driver. If there are multiple folders for varying versions of Windows, go for the newest version. Choose the .inf file and proceed.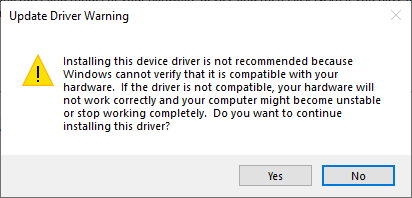 Don't be deterred by the driver warning, for we've ensured that the driver matches the correct chipset. If asked to choose a device manufacturer and model, choosing Qualcomm Atheros as the manufacturer is a safe bet.